Confirmed Service Customer
Kept me updated on my repair, great customer service.
Sheveta H.
NASHVILLE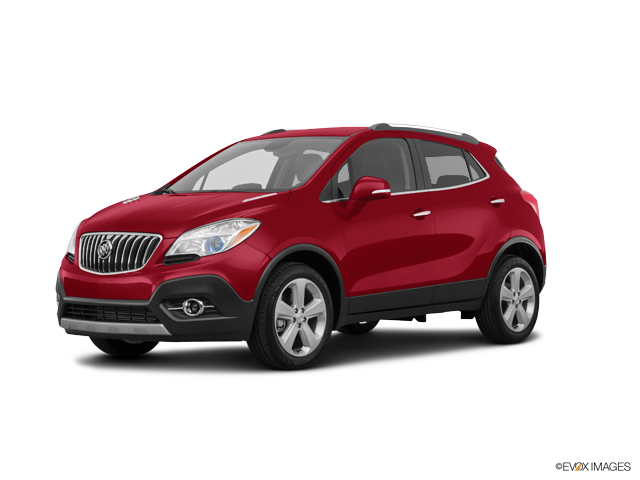 Confirmed Service Customer
Job well done
Kura W.
ANTIOCH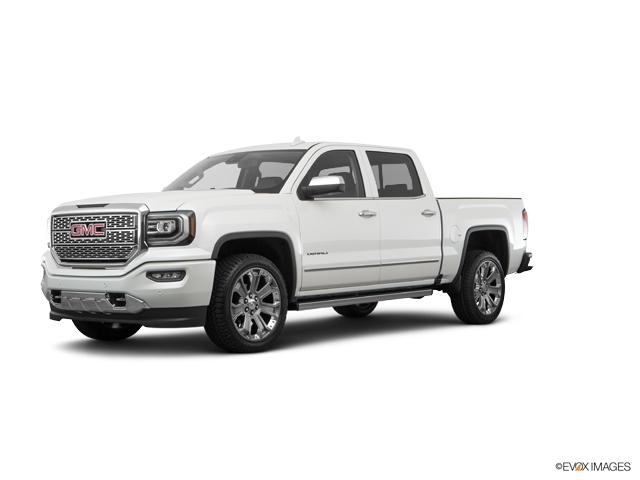 Confirmed Service Customer
Everyone was polite and helpful. This by far has been the best service center I have visited. I highly recommend Beaman and will definitely be returning.
Brian L.
MT JULIET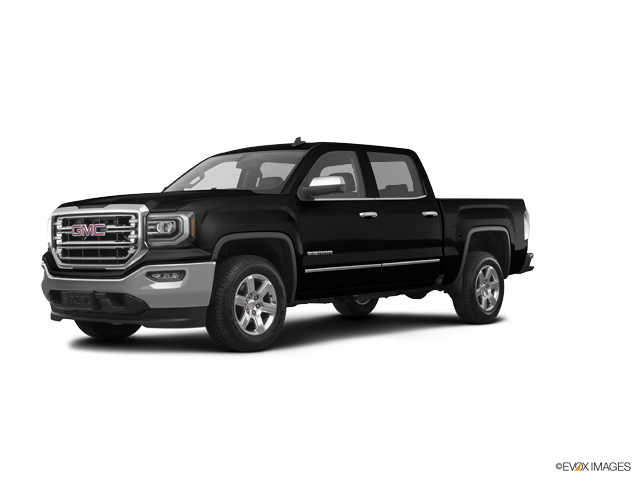 Confirmed Service Customer
Service advisor Jason Bell did a awesome job
Charles M.
SPRINGFIELD
Confirmed Sales Customer
Quick and easy experience buying my car. Friendly and knowledgeable salesmen
Matthew K.
HERMITAGE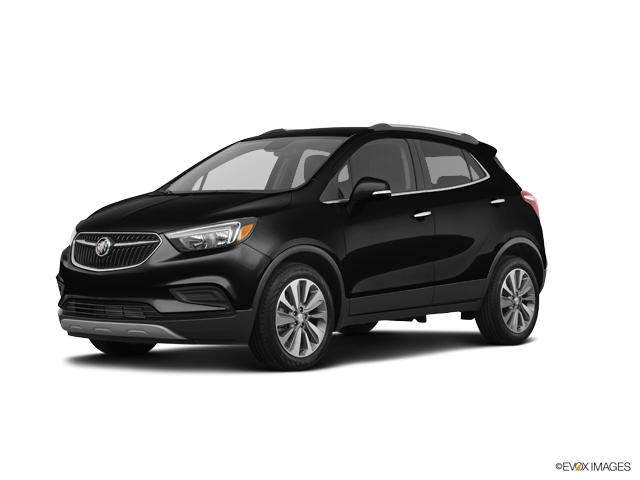 Confirmed Service Customer
I went in to Beaman Service Dept and was waited on by my favorite Service Advisor, David Welch. My service was to have the battery replaced on my 2012 GMC Acadia. My truck was ready to go in a very short time and I was informed the service team was 4 people short that day. If they were short it certainly was not obvious. Great Team.
Gene F.
ANTIOCH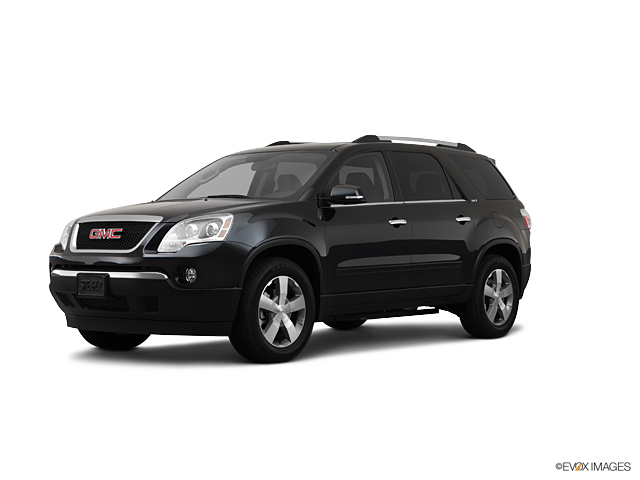 Confirmed Sales Customer
I just didn't feel like the dealership gave me the best deal for my money. I didn't feel like I was a valued customer especially since I have had all my service work worth several thousand done at that dealership on my old car. If it was not for the vehicle I bought I would not have done the deal. This will be my last purchase from this dealership when it comes to buying a new vehicle.
Mark C.
FRANKLIN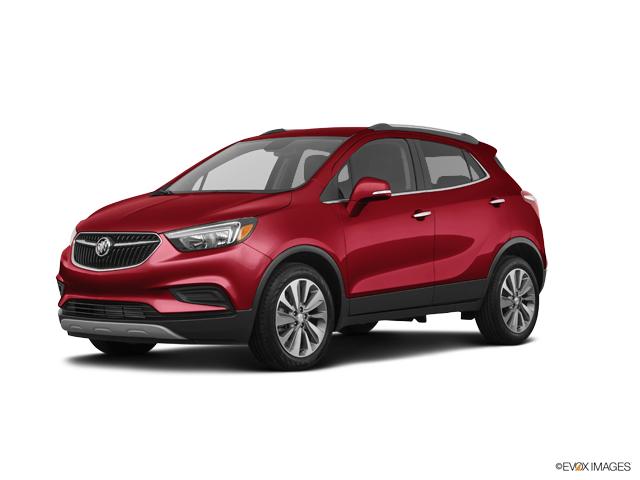 Confirmed Service Customer
I keep my appointments, but afterwards I get texts saying I missed it? This has happened the last three times and is very annoying!
Delcinia C.
NASHVILLE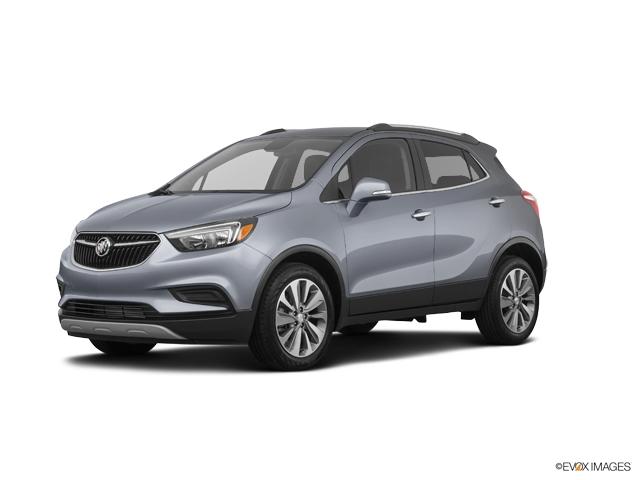 Confirmed Service Customer
I called and asked about fixing glove box. I was told I had to talk to parts department and order myself. I talked to parts and they said I should not have to order part myself. I ordered. I dropped off car day before appt and said I wanted to make sure the part was correct before I left. I waited 45 min to find out it was the wrong color. So I had to leave and come back yet again. I bought the part and will install it myself.
Susan S.
NASHVILLE
Confirmed Service Customer
Friendly greeting! I asked for Nitrogen in my tires. Air filters were checked and changed. This visit and the way my car performed was so much better than my last visit. Just moved to TN June 2019.
Psyche D.
ANTIOCH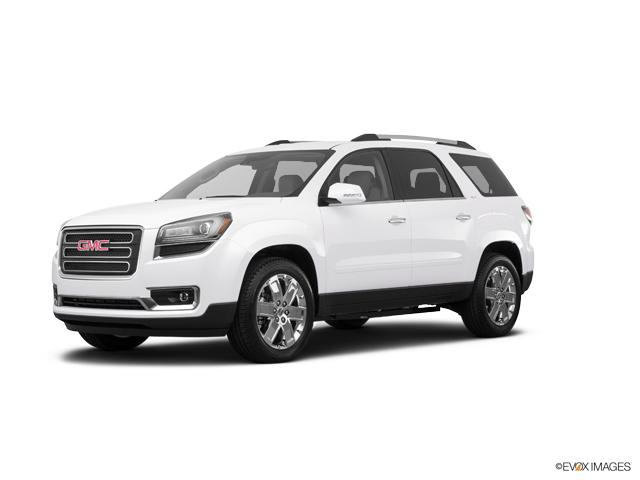 Confirmed Service Customer
Every time I have came to the service center I ask for them to wash my car. Every time I pick my car up it is not washed. The pricing for an oil change and tire rotation is outrages. For the price I pay, I should have my car cleaned and vacuumed
Kevin B.
NASHVILLE
Confirmed Sales Customer
I called Michael Calabrese asking about acquiring an end of year deal on a 2019 Yukon Denali for me and my wife. Michael worked for several days trying to get us something that we wanted. Two other dealers offered to do a transfer for us and in the end backed out. Finally after exhausting options on a 2019 Michael was able to make us deal that our budget could handle on a new 2020 Yukon Denali. Everyone at the dealership worked with us to make the purchase as painless as possible handling most of the details by phone. Our trip to the dealership was pretty quick and easy. The new truck was ready and waiting for us when we arrived. Caleb Whitehead did a great job walking us through everything and showing us the features of our new truck. Stepfon Davis-Boyd made some great photos of our vehicle delivery and did a great job as well. We had a short meeting with Britt Gilmore while there and enjoyed meeting him. Overall we had an excellent experience and would purchase a new truck from the guys again. Oh and did I mention that we received a lifetime powertrain warranty on our new Yukon at no additional charge? Great job guys!
Venesa O.
GALLATIN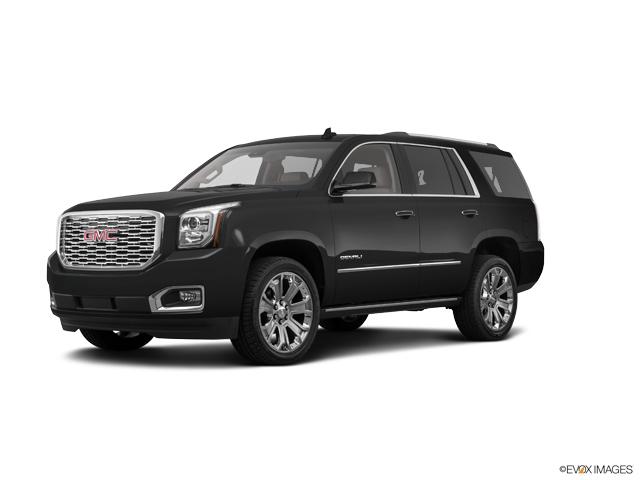 Confirmed Sales Customer
Bought a new truck, they could not quite match an out of town dealer on price but were close enough for me to buy locally.
Darryl S.
ASHLAND CITY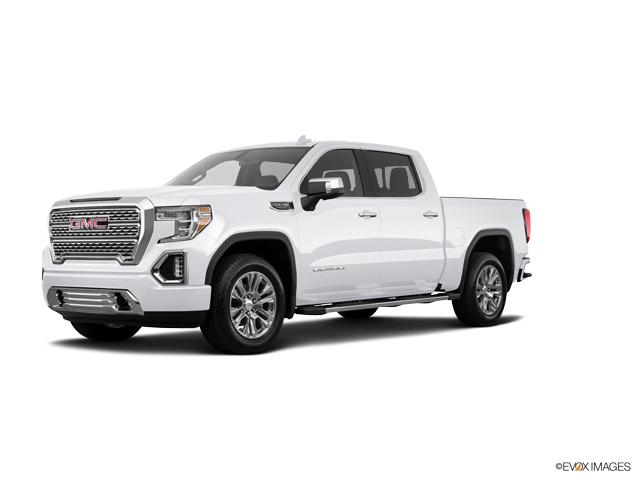 Confirmed Service Customer
Good job timely
Kimberly S.
ANTIOCH
Confirmed Service Customer
I was in Nashville for Medical appointments. I made my Service Appt for 10:30 AM. I arrived at 10:20 and was told by the Advisor that there were 2 other vehicles in front of me. I waited for 3 hours and 20 minutes for my vehicle in the waiting room and watched 5 separate customers come and go before me. I brought this to the intention of my advisor who told me the appt was just to see the Advisor, not when the work would be scheduled. That is unacceptable, especially when the client is waiting. I had watched folks drop off, leave and come back to pick up their vehicles in front of me. I am concerned on whether work was actually performed. My reset was not performed on my Oil Life indicator, I had to do that myself. The service manager did state that this oil change was on the house and that I still had one free oil change remaining though I am not sure I ever want to come back to GMC service. I live in Murfreesboro and it is a challenge to get down there and then have to wait for over 3 hours for my vehicle. I could have done the entire service myself in 30 minutes. I also doubt my Tires were rotated. I have purchased 5 vehicles from Beaman and have had very good experiences on the Sales side there but have never been impressed with the Service side.
William S.
MURFREESBORO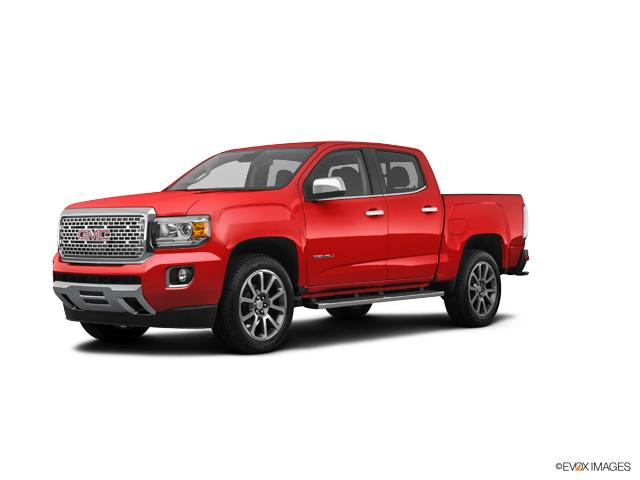 Confirmed Service Customer
I purchased my (this) current vehicle from Beaman on 09/13/19; so I was a little surprised on my very first maintenance trip in for an oil change (on 12/18/19) to hear that I was in dire need of tires. I wish that I had had a car mechanic or friend check out the vehicle before I decided to buy it; maybe someone would have told me that in 3 months (or 1500 miles later) I would need to buy new tires. I find it hard to recommend the used car sales team based upon my experience.
Pamela S.
NASHVILLE
Confirmed Service Customer
I was completely satisfied with my recent visit to have my car serviced. Working with David Welch was a pleasure. He explained every thing I needed so I could understand it.
Arena G.
NASHVILLE
Confirmed Service Customer
Great service and the go above and Beyond make sure you are satisfied customer
David H.
FORRESTON
Confirmed Service Customer
Preformed a unnecessary job on my car. It could have been prevented if you would've ran the proper diagnosis. I had to pay for services that I did not need.
Hervie E.
HERMITAGE
Confirmed Service Customer
Was charged for oil change and multi point inspection, including tire rotation and neither service was performed. The oil life indicator is still at 33% and the sticker inside windshield is the same one that was on there before supposed service was performed. I didn't have a valve cap on my left rear tire before I took it in and the left rear tire still has no valve cap, so obviously the tires were not rotated. Called my service advisor the next day and asked for a call back to discuss the services not being completed and to this day still haven't heard back from him. Haven't had any issues previously with them but guess it was my time for bad service. And this time just cost Beaman Automotive a customer for service and purchases!!
Thomas W.
SMYRNA