Confirmed Service Customer
I'm getting surveys before work is completed and problems resolved
Deborah S.
NASHVILLE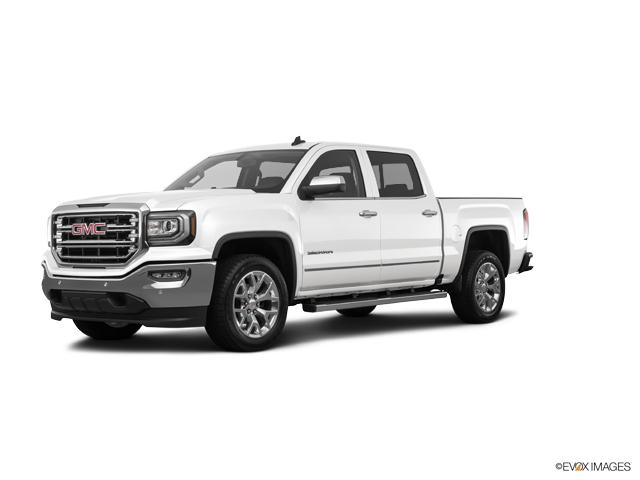 Confirmed Service Customer
Difficult to contact Service Dept. Unresponsive to requests. Withheld information regarding inability to get parts.Misrepresented warranty information.
David W.
NASHVILLE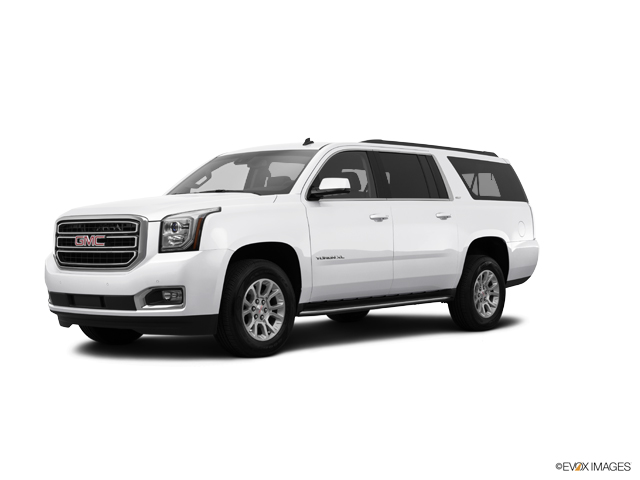 Confirmed Service Customer
I wanted to make you aware of another mistake/issue that I have had with your service location. I brought my car in for an 8:00 appointment on Monday after having a couple of issues and a warning light come on. At 3:00 I get a phone call saying ya'll were really busy and have been thrown off by traffic in the downtown area, so may not get to my car: 1) that is an absolute abhorrent excuse. Finally, at 5:00 I tell them to drop my car and I'll take it somewhere else. When I arrive, David (who is the lone bright spot in that place) says they did indeed look at it and they couldn't replicate the issue and nothing is wrong with my car. Now, when I drove it to your location I was having the issue and when I left, I was having the issue. It is possible that I may be wrong, however, the evidence would suggest I was lied to. I was able to take my car to another GMC dealer and they found 2 major issues and stated that it is not safe to be driving the car and they are in the midst of fixing. To recap, in the last 6 months I have had a DVD player fall out of the ceiling, a water pump go bad, and now a major engine issue.... on a 3 year old car that has had proper and timely maintenance. Not to mention, this has all happened on a $50,000 dollar mid-sized SUV. While, it is not your fault of the subpar construction, the service and treatment I have received from Beaman has been extremely disappointing and frankly, disrespectful.
Braydon S.
GOODLETTSVILLE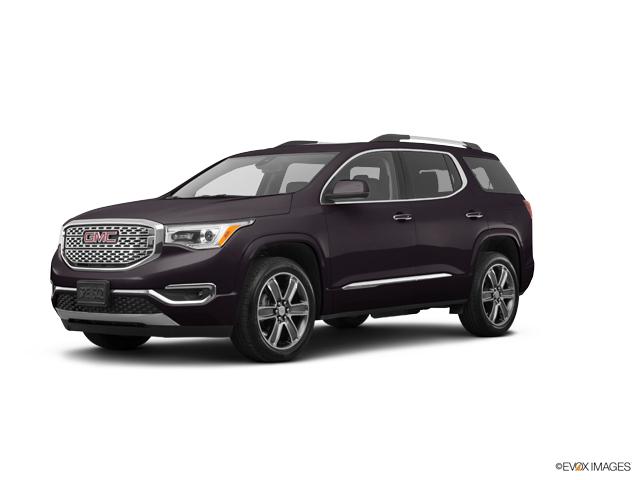 Confirmed Service Customer
Great customer service.
Kyle H.
NASHVILLE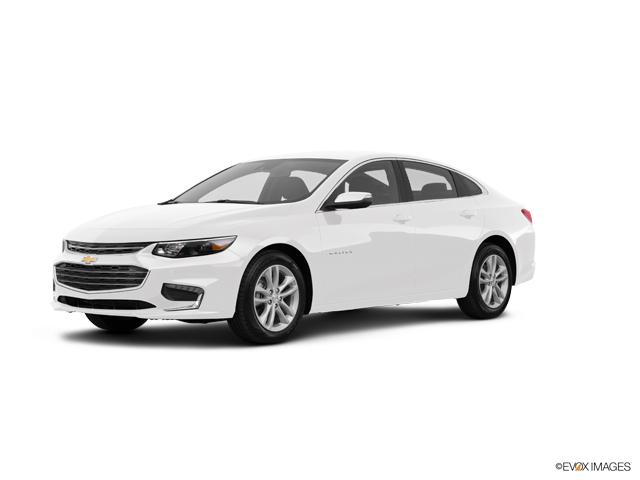 Confirmed Service Customer
Caleb and David were nice guys, but I never got the full truth throughout the 5 week process of getting a mirror replaced. It ended up costing over $1100 with the part, labor, and lost wages at work.
Matt D.
NASHVILLE
Confirmed Service Customer
2018 GMC Sierra 1500 SLT Music City Edition, Purchased New on Oct 25 2018. Time of service mileage was 61,700.... Barely over warranty and barely a year old. Scheduled a service on my vehicle for 10:30 AM (Torque Converter Shuttering @61k???). Arrived around 10AM, they got me a Lyft to breakfast. Returned from breakfast and test drove a 2020 Sierra 2500HD Duramax. Checked on my vehicle and they said it would be a few more hours before they could even look at it. So I asked for a ride home (35 minutes away) and was told no and basically sent home walking. So My Wife and I Ubered home. Went to the Ford dealership and they let me borrow a new F250 Powerstroke and don't even have any business with them! The next day I received a call saying the transmission flush would be around $900.00 - $1,000!!?? Ended up costing around $875. Thats poor customer service to charge that much to flush a transmission barely passed the 60k mile warranty!!! And also they gave me 2 courtesy oil changes when I purchased new and I used one around 5,000 miles, never used the second. While the vehicle was having the Trans looked at I asked to use it and they charged me because it was passed the mileage expiration!? What does it matter how many miles are on it, it was Supposed to be a courtesy oil change!
Gary K.
CLARKSVILLE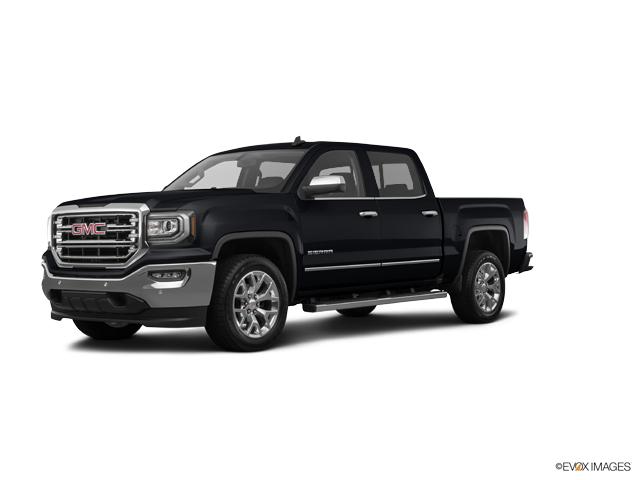 Confirmed Sales Customer
Alex Clark was the best salesman we've ever worked with. We looked at many cars and he was very patient and found us exactly what we wanted
Robert H.
SPRINGFIELD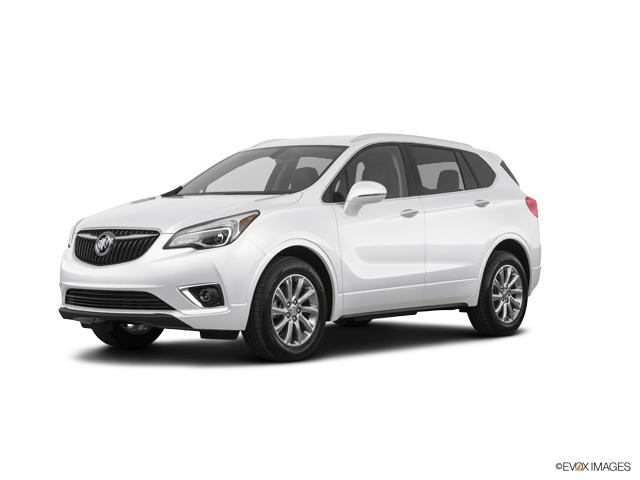 Confirmed Service Customer
GREAT!! As usual the waiting room has refreshments, large TV with the morning shows/news (things I like) and hot coffee. What more can a guy or girl ask for while they wait on their vehicle to be serviced.
Gene F.
ANTIOCH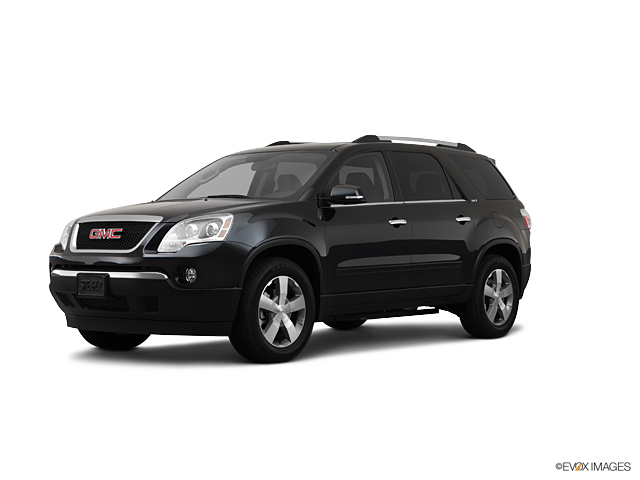 Confirmed Service Customer
Excellent
Mohamed H.
NASHVILLE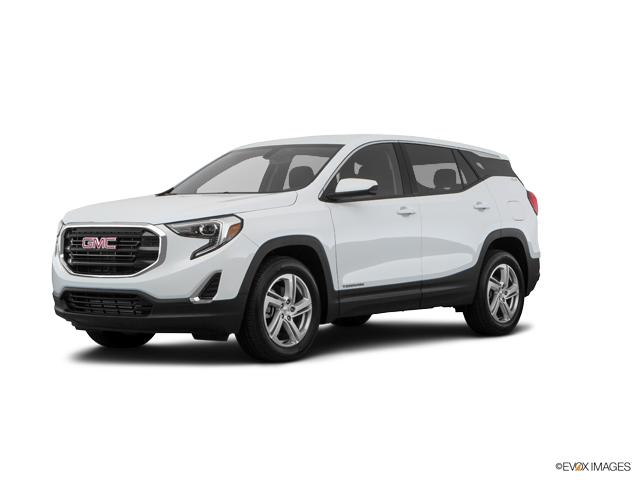 Confirmed Service Customer
I had timely service and got new tires at a better price than Costco offered.
Harvey B.
NASHVILLE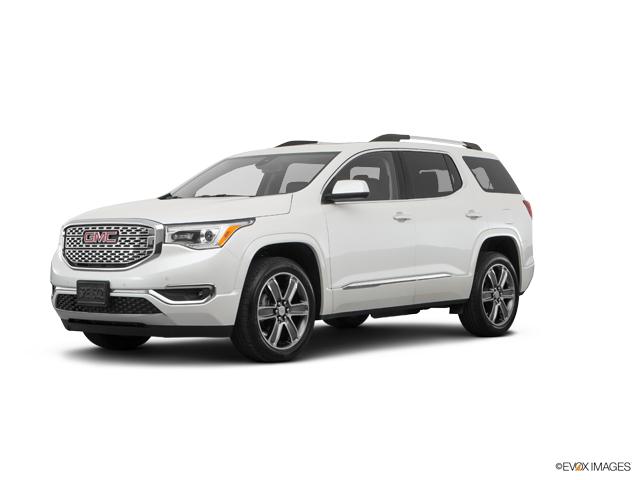 Confirmed Service Customer
With a scheduled appointment for an oil change it took more than 2.5 hours and the charge has increased 50% in the last year! I will probably not return! Sorry...
Sabine B.
HERMITAGE
Confirmed Service Customer
I stopped by Saturday and was advised that no one was present to check out an issue with my vehicle that is under warranty. Scheduled a visit for Wednesday at 7:30 which isn't really a scheduled slot at all. Got a call at noon after the oil change to up sale me in filters but was advised they hadn't checked out my primary concern. I callback at 4:30 to check the status and learn they drive the vehicle only one time yet had it from 7:30 to 5:30. I was clear that the issue with the vehicle doesn't happen every time you drive it so it would likely need to be driven multiple times.
Daniel P.
NASHVILLE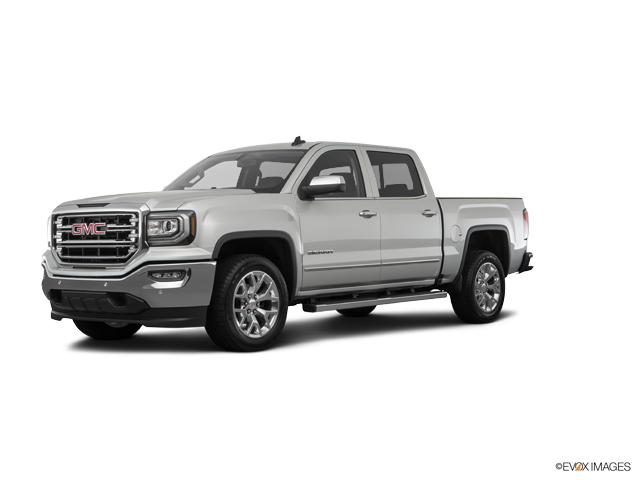 Confirmed Service Customer
I appreciate their willingness to help me find EXACTLY what I wanted. Pete Linn is top notch!
Brandy H.
CHARLOTTE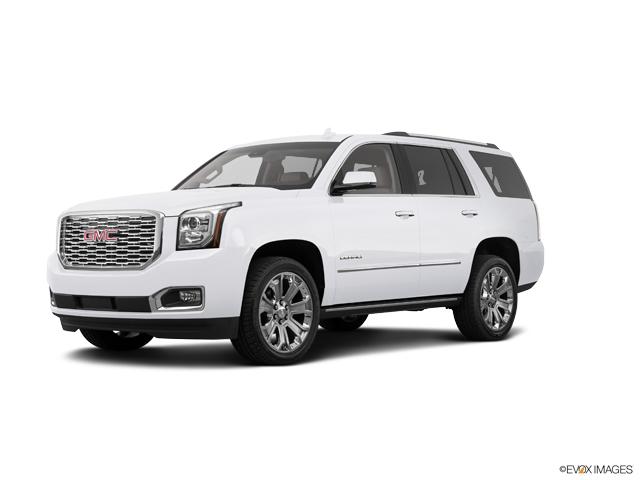 Confirmed Service Customer
Came in on a Saturday morning, I was the third vehicle in line. Got an oil change, tires rotation.
Charles B.
ANTIOCH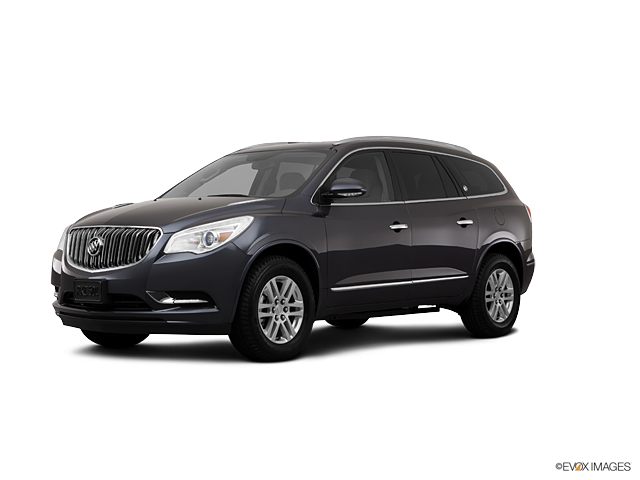 Confirmed Service Customer
All went perfect. Couldn't go better.
David C.
NASHVILLE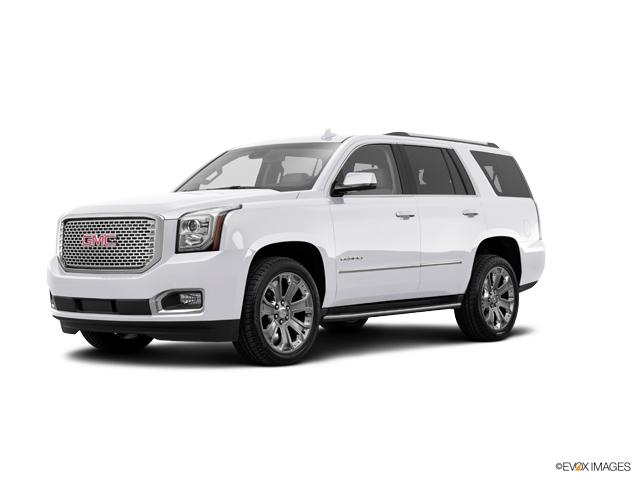 Confirmed Service Customer
Your service team got me checked in quickly. They listened and took notes while I explained my issue and they provided good detail on what their process would be to test and identify the issue. They asked if I needed a ride anywhere and told me they would follow up based on my appointment time. They followed through and shortly after my scheduled appointment time they called to tell me what the issue was, that is was covered by warranty and that I was all ready to go. When I returned, they had everything ready and with 3 quick signatures I was on my way. They did a very nice job.
Andrew S.
NASHVILLE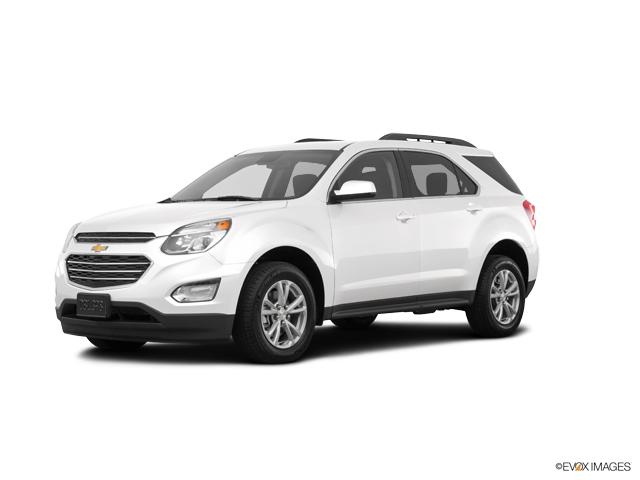 Confirmed Service Customer
I was having trouble with the heating. It needed to be recalibrated, and it was quickly done.
Marie Y.
NASHVILLE
Business Response
Maria, Thank you for taking the time to review our company! We appreciate you doing business with us and we hope to see you again –Ann Eaden
Confirmed Service Customer
My service time for waiting on car was really bad. They had forgot about me.they ran into some problems with another car doing the service.
Annette J.
MT JULIET
Business Response
Annette, I am so sorry to learn that you had a long wait for your car. Our shop was very busy that day and running behind. Thanks for your comments and especially your business. - Ann Eaden
Confirmed Service Customer
Excellent customer service!
Anthony J.
CLARKSVILLE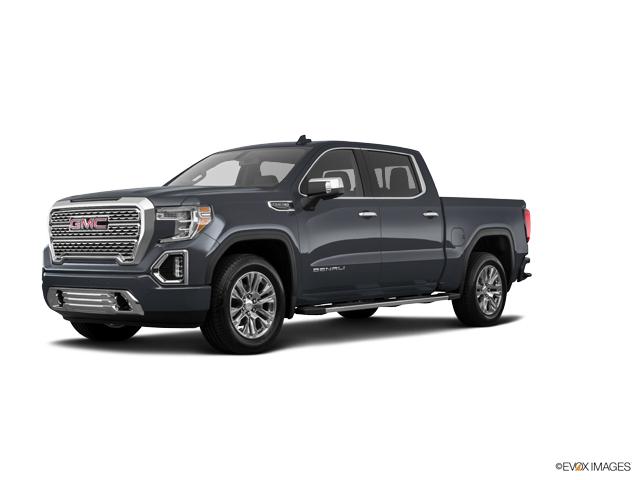 Business Response
Anthony, I am so happy we were able to help you! Thanks for your business and we hope to see you again soon! -Ann Eaden
Confirmed Service Customer
It was timely and professional.
Jake T.
MURFREESBORO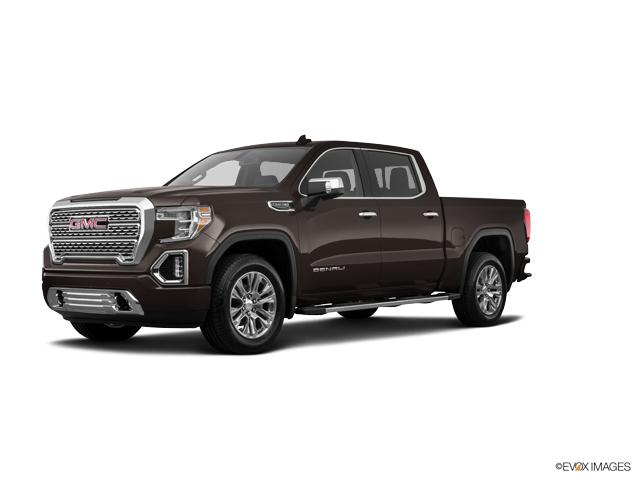 Business Response
Jake, Thank you for taking the time to review our company! We appreciate you doing business with us and we hope to see you again –Ann Eaden